Welcome to the Graph-Oriented AppLications Research Lab in CS@RIT. Our research focuses on graphs and their multiple applications: from integrating graph databases to program comprehension or from finding subgraphs efficiently to the Web of Data.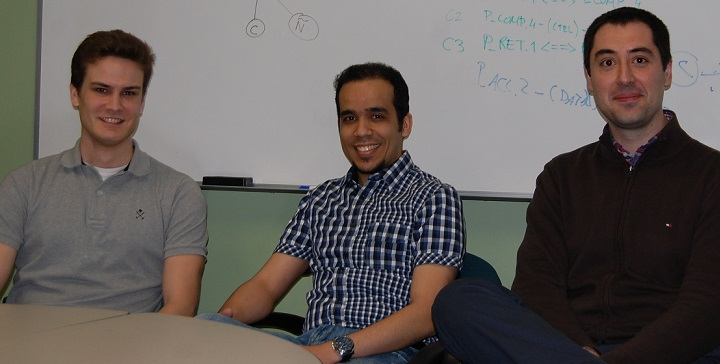 Current members
Former members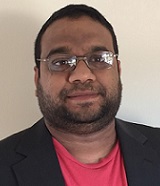 Srinivas Sridharan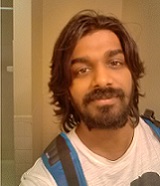 Tobin Pereira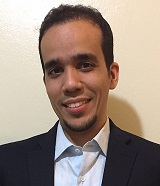 Wilberto Z. Nunez
Back to top
Mainstream topics
Program comprehension

Many software-related activities require comprehending programs that other programmers wrote. In the majority of such scenarios, program comprehension is a manual process since current approaches cannot adequately handle program variability and, in particular, interleaved tasks, i.e., sets of non-contiguous program statements with specific semantic purposes. We apply recent advances in graph databases to programs modeled as system dependence graphs. We rely on subgraph patterns to model tasks and subgraph matching to compute pattern occurrences.
Additional info: System Dependence Graph builder, ARCC.
Efficient subgraph matching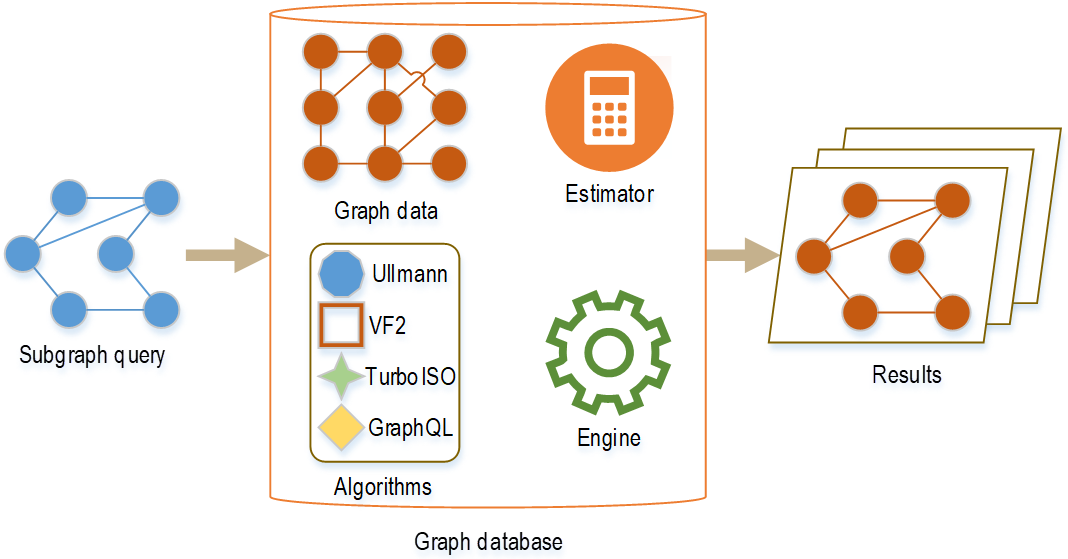 Subgraph matching is a very hard problem and it has many important applications in graph databases to retrieve data represented as graphs, such as biological networks, chemical compounds, geographic maps, social networks and more. There exist several algorithms that exploit different heuristics and indexing structures to perform subgraph matching efficiently in practice. In general, it is not clear how these algorithms compare in terms of performance and/or accuracy. We aim to build a framework on top of Neo4j to fairly compare side by side current and future subgraph matching algorithms. This framework will allow to build intelligent query engines able to estimate, given a subgraph query and a data graphs, which algorithm will have the best performance.
Link discovery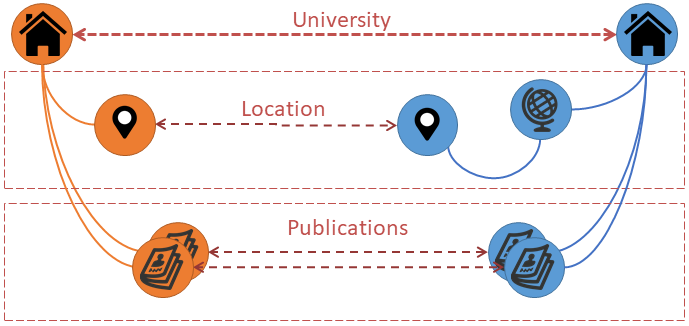 In the context of the Web of Data, there are datasets that usually store entities that refer to the same real-world concept. Link discovery focuses on the generation of high-level rules that indicate how such entities relate. Existing techniques exploit genetic programming algorithms to compute the rules based on positive and negative examples of related entities. In general, genetic programming algorithms are very sensible to configuration parameters and different parameter combinations may result in the computation of completely different rules. We aim to perform in-depth evaluations of existing algorithms regarding these combinations, and to develop genetic programming operators that take sets of entities into account.
Other topics
Data exchange. Due to their distributed nature, there exist a large amount of heterogeneous RDF datasets and there is a strong need for exchanging data among them, i.e., populating a target dataset using data that come from one or more source datasets. Data exchange may be implemented using correspondences that are later transformed into executable mappings; however, this is not a trivial task, so mechanisms to aid exchanging data among RDF datasets are a must. Correspondences are hints that specify which entities in the source and target RDF datasets correspond to each other, i.e., are somewhat related. Our algorithm automatically generates SPARQL executable mappings in the context of RDF datasets that rely on a subset of the OWL 2 Lite profile.
URL classification. Unsupervised web page classification refers to the problem of clustering the pages in a web site so that each cluster includes a set of web pages that can be classified using a unique class. Our algorithm automatically builds a number of URL patterns that represent the different classes of pages in a web site, so further pages can be classified by matching their URLs to the patterns. Its salient features are that it is based on lightweight crawling to avoid interfering with the normal operation of the web site, it is unsupervised to avoid the need for a training set of pre-classified pages, and it uses features from outside the page to be classified to avoid downloading it.
Back to top
Publications
2018
2017
2016
2015
2014
2013
2012
2011
Back to top
Graph-Oriented AppLications Research Lab
Computer Science Department
Rochester Institute of Technology
Rochester, NY 14623